Building a sustainable recovery from ME/CFS.
A collection of short, practical articles on recovering from ME / Chronic Fatigue Syndrome, based on real experience.
Hi and welcome! I'm Matt, I was hospitalised with Severe ME/CFS in June 2021, and since then have worked my way up to Moderate.
This blog is my attempt to work out the puzzle of recovery by distilling the lessons I've learned about fatigue into short, clear and practical posts that are accessible for people who have limited energy. I hope it helps you or someone you care for.
I also post short summaries of each new article on Instagram, so that's a good way to see when a new article is up.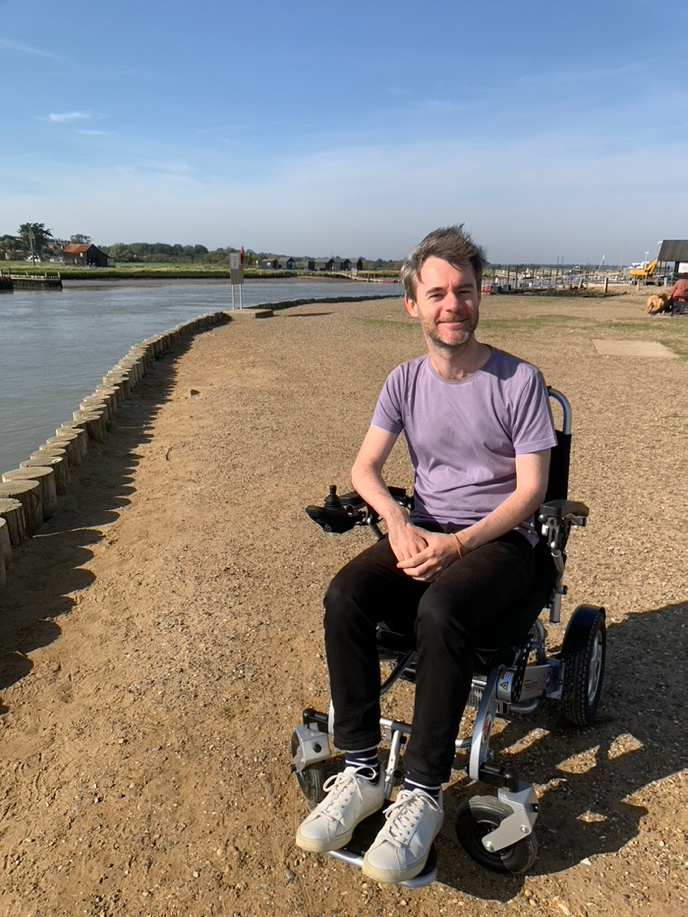 All Articles
Browse by latest article.